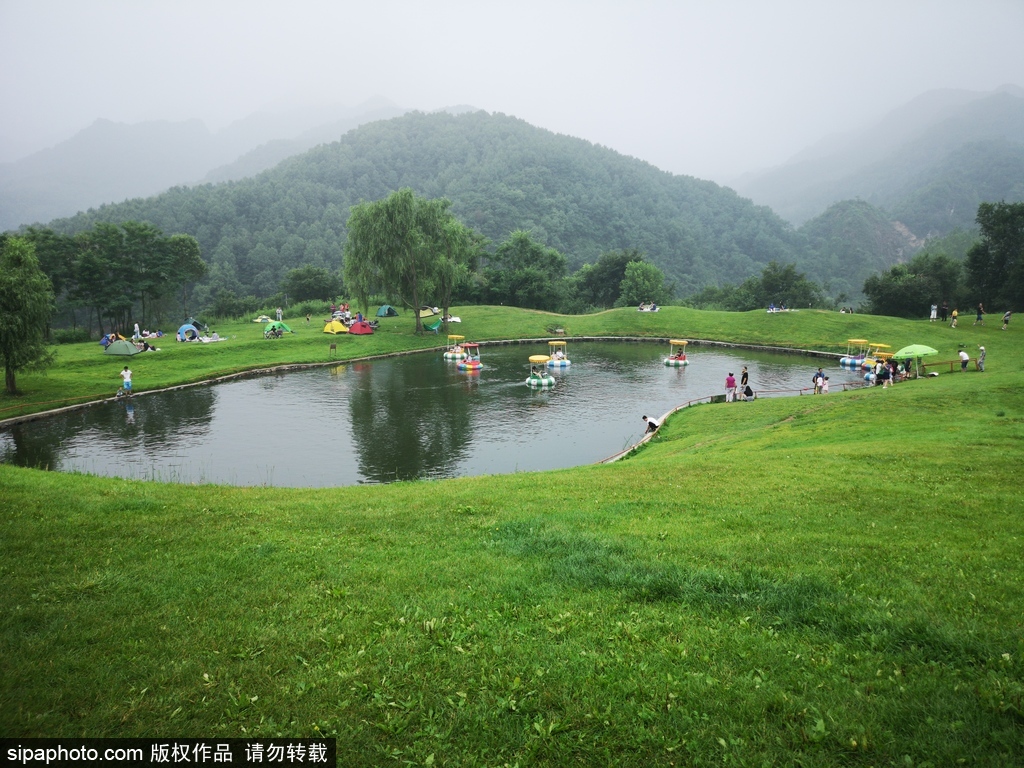 Yudu Mountain Scenic Area
Yudu Mountain Scenic Area is located at the foot of the "Haituo Mountain", the first peak of Yanshan Mountain, and at the upstream of Longqing Gorge Scenic Area. The river has not only created Longqing Gorge, the Little Li River in the suburbs of Beijing, but also nurtured Yudu Mountain, a primitive nature reserve. With its clear, secluded, quiet, wild original natural appearance, beautiful scenery and beautiful environment, it is known as "Beijing Back Garden".
Beijing Expo Park
Beijing Expo Park is located in the southwest of Yanqing District, Beijing, and is the venue for the 2019 World Horticultural Expo in Beijing, China. On the first anniversary of the opening of the Beijing World Garden Expo on April 28, 2020, it was officially renamed "Beijing Expo Park".
Yunpu Ditch
Yunpu Ditch is located in the Half Tofu Mountain at the junction of Yanqing District in Beijing and Chicheng County in Hebei. It is about 16 kilometers from Yanqing town and 6 kilometers east from the famous Longqing Gorge scenic area, close to Xianglong Road. The Half Block Tofu Mountain where it is located is a mountain peak in the northwest of Yanqing Basin. It is 1157 meters above sea level and belongs to Jundu Mountain.