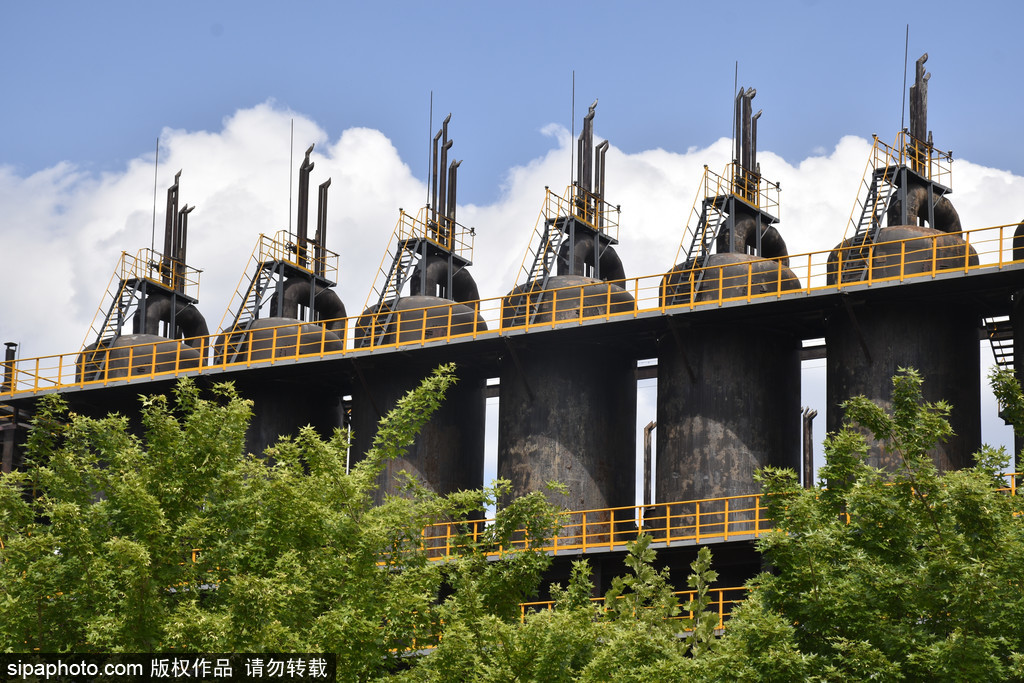 Shougang Park
Since 2005, Shougang Group had started its steel business relocation and stopped all steel-related operations in the capital by the end of 2010. Today, Shougang Park has successfully transformed from a country-famous steel mill to a modern comprehensive zone housing technology, culture, commerce and sports industries, setting an example of urban renewal for the rest of the world.
Love Reading Art Bookstore (Shougang Park)
Love Reading Art Bookstore (Shougang Park) is built inside the Shougang No.3 Blast Furnace Museum, and it is a trendy, cool, high-tech, fashionable and artsy cultural mecca for young people. The bookstore manages to keep the original facilities as much as possible.
Shougang Canteen
With the original name of Jiaohua Canteen, Shougang Canteen was one of the most representative dining hall during the steel production period. Nowadays, the canteen, which conveys the old generations' memory, has turned into a leisure spot serving western cuisine and BBQ.